About Citizens of Earth
Citizens of Earth is a mostly acoustic trio with a small footprint.  It is currently made up of bassist/singer Jon Wall,  guitarist/singer Jason Shirley and percussionists/back-up singer Roxanne Dahl.  They play covers spanning 4 decades, basically a bar band who also write short, catchy and mostly acoustic originals.  
Willing to play for almost any occasion and in practically any kind of space.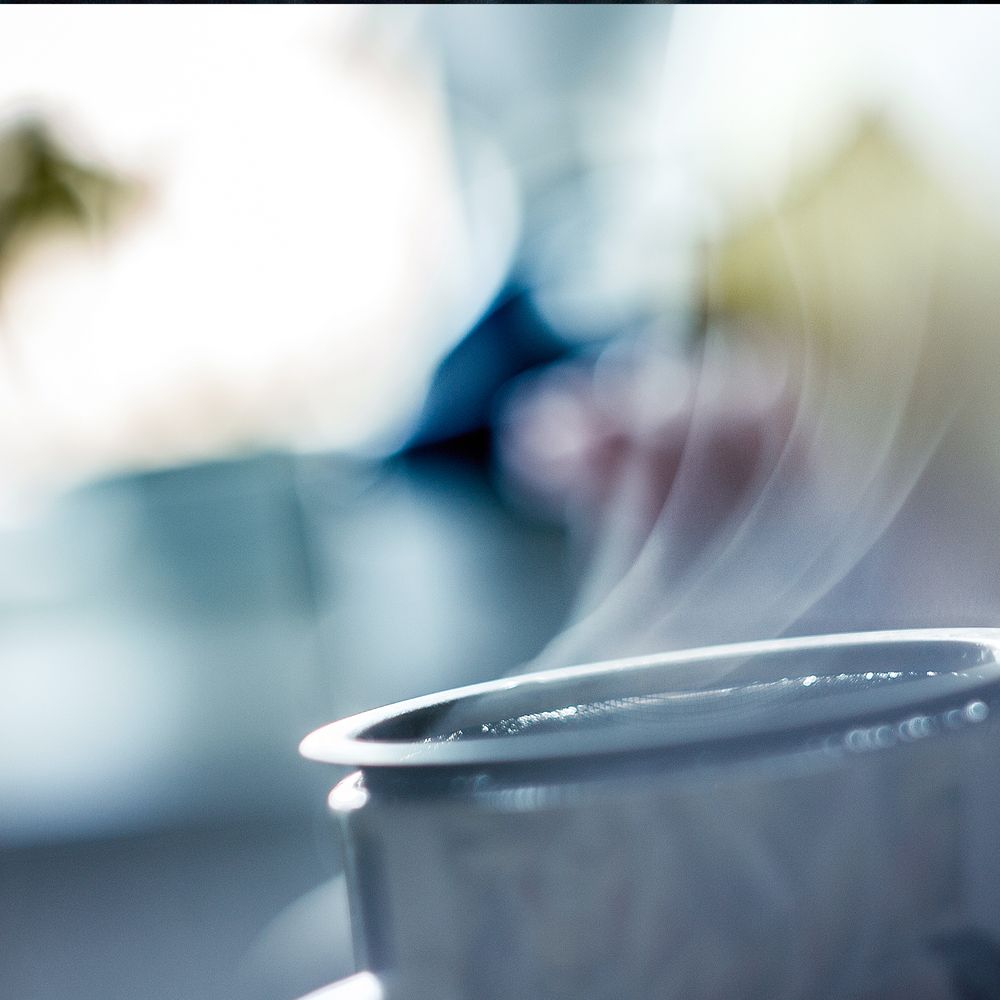 CITIZENS OF EARTH @ C&P COFFEE
January 31st 7-9PM
5612 California Ave SW
Come check out the smooth mellow sounds of CoE!
After the festivities of Thanksgiving and the hustle and bustle of the holiday, come to C&P Coffee to relax, listen to some tunes and trip the light fantastic!*
*no actual dancing required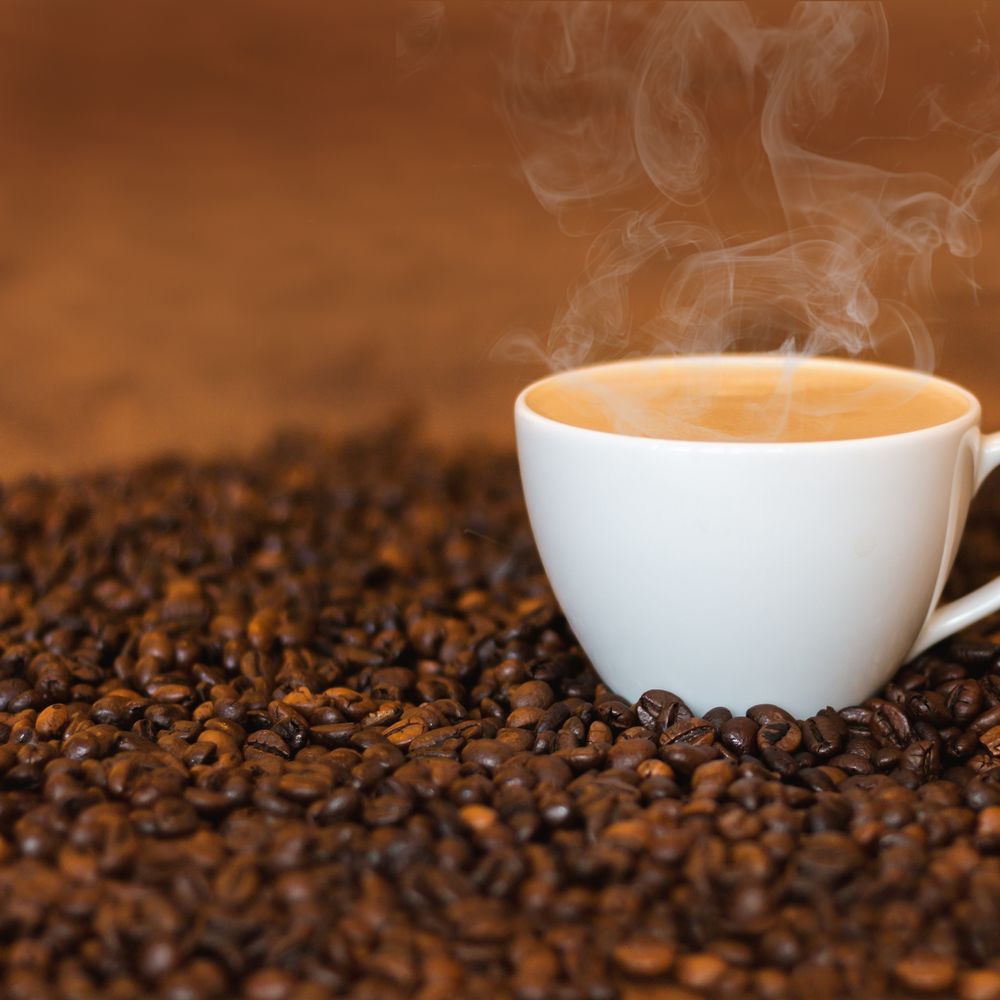 CITIZENS OF EARTH AT C&P Coffee
SEPT 27th and OCT 18th  7-9 PM
5612 California  Ave SW
Citizens of Earth Playing at P-Patch benefit -Sept 21st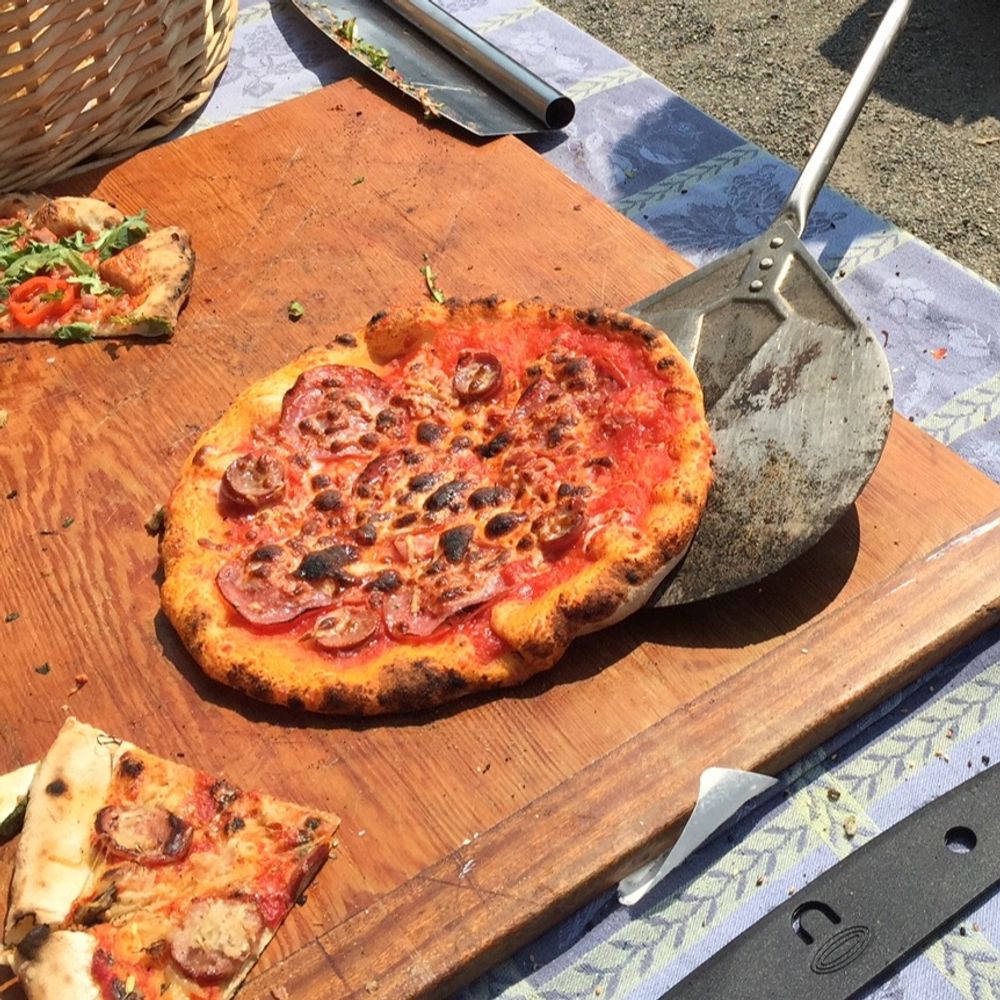 Pizza in the p-patch!
You are invited to come and enjoy an evening in one of Seattle's coolest community gardens. Feast on wood fired pizza and beverages at the Barton Street P-Patch in West Seattle and raise funds to help provide tools and plot subsidies for gardeners in need of assistance. 
September 21, 2019 
4:00PM to 7:00PM 
Barton Street P-Patch
34th Ave SW and SW Barton Street
Tickets can be purchased here:
Join us at the Barton St P-Patch for an evening of music, mingling and pizza baked in the garden's wood fired pizza oven. This event is open to the public and family friendly. Location is the corner of Barton St and 35th Ave in West Seattle.
Barton St P-Patch & PizzaPalooza
Latest News
Hello fellow Citizens of Earth, 
Come see us this Saturday, April 27th at the Cascade Bicycle Club from 4:00 to 7:00.  This show is in support of the 40th anniversary of the Seattle to Portland bike ride. Come enjoy the festivities!   
Come to watch us play or if you want to register to win prizes or join Bicycle Club, check out Cascade Bicycle Club's site or Facebook page. 
The address is 7787 62nd Ave NE
Seattle, 98115
Hope to see you there!